We are the Five Alive East Devon Mission Community serving the Church of England parishes of Dalwood, Kilmington, Shute, Stockland and Yarcombe in the Diocese of Exeter. Our parishes are situated between Honiton and Axminster, on each side of the A35.
Our mission is to worship God and to work together to share God's love in our community. We welcome visitors to our church services and to our social events.
Please use this website to find out more and we hope that you will join us soon at one of our church services or events.
Check out our Facebook Page for any up to date information on what is going on within the Mission Community
The Bishop of Crediton, Patrons and Parish Representatives are delighted to announce that, subject to the completion of the statutory formalities, an offer of the post of Priest-in-Charge in the Five Alive East Devon Mission Community has been made to The Rev'd Julie Dawn Lomas, who is currently Assistant Curate Brampton, St. Mark's with Chesterfield, St. Mary's and All Saints in the Diocese of Derby and that offer has been accepted. Julie and her husband Steve Lomas will be joining the Mission Community in October and are very excited about this new opportunity.
Her licensing by the Bishop of Exeter will be on Monday, 11th October
at 7pm at Kilmington Parish Church.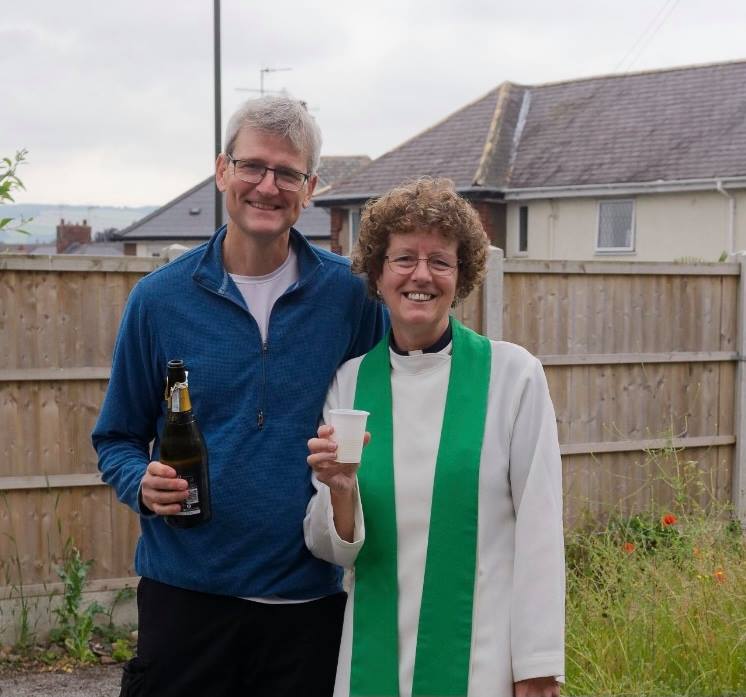 Stockland will be organising a walk, coffee morning, plant sale and bric a brac to raise funds for the Devon Historic Churches Preservation Trust's annual "Ride & Stride Day "on Saturday, 11th September, starting at 10.00am. Details about the walk to Bryan Drew on 01404 881538 or for more information contact Rozanne Bulmer on 01404 41907. Help needed on the day plus the offer of making cakes etc. would be gratefully received. All welcome to support this great charity. Whatever monies are raised half comes back to the village church.